One of the ideals of Yogoda Satsanga Society of India (YSS) is "to serve mankind as one's larger Self." To this end, several charitable activities are undertaken by Yogoda Satsanga Sakha Ashram — Dwarahat, including biennial medical camps to serve the healthcare needs of locals in Dwarahat and neighbouring towns and villages.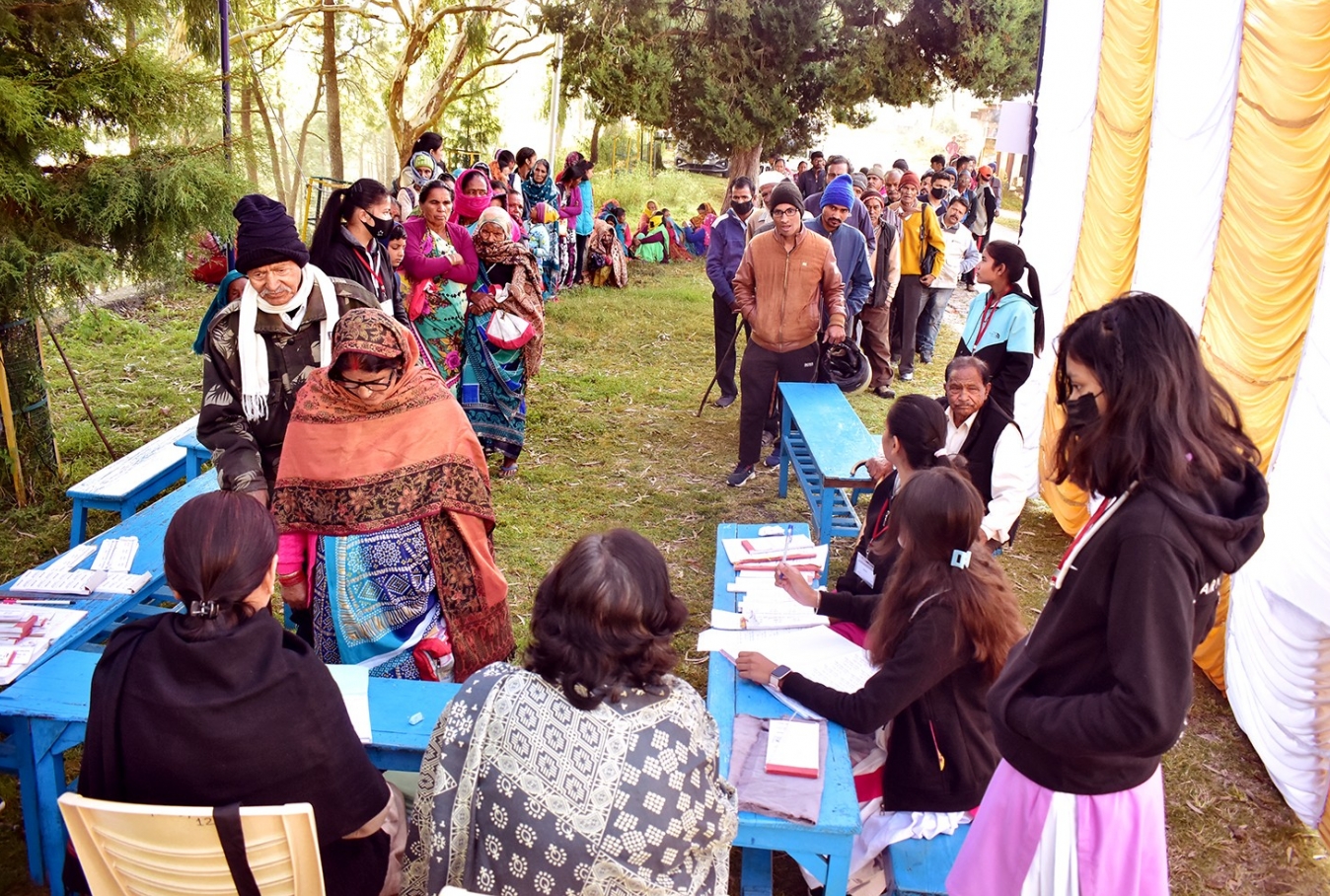 After a gap of three years, owing to the pandemic, the ashram organised a free medical camp on October 29 and 30, 2022. Medicines were distributed to patients coming from far-flung and remote areas at this camp. Over 1,200 people availed of free health check-ups and a total of around 1,800 consultation and pathological tests were done.
On October 29 morning, Swami Lalitananda inaugurated the camp by lighting the lamp and invoking the blessings of God and the Gurus.
Seventeen medical professionals from different parts of the country came to serve at this camp. They offered their expertise in various faculties such as orthopaedics, cardiology, dental, gynaecology, paediatrics, ophthalmology, ENT, and general medicine, as well as pathology. Two optometrists as well as physiotherapists were present.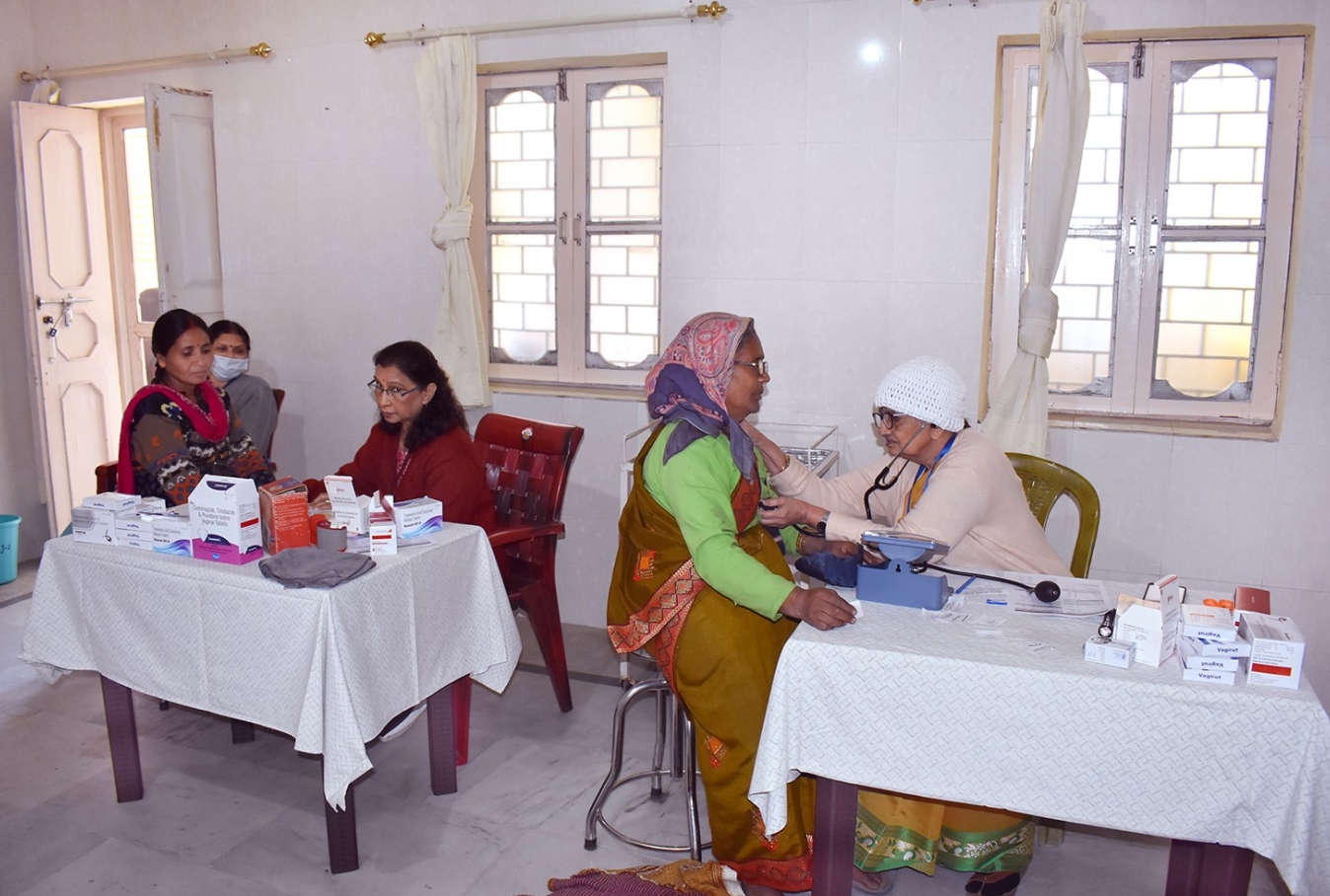 Other than the medical check-ups, facilities for ECG, X-ray, blood, urine, and sugar tests were also made available without any charge. More than 60 volunteers including 24 students from the Engineering College and the Polytechnic of Dwarahat formed a support team for the doctors in this camp. These young volunteers worked enthusiastically throughout the camp.
Hundreds of poor and needy patients from the Dwarahat area and nearby villages were treated during these two days.
The next medical camp is tentatively scheduled in April 2023. This will be a three-day camp that will include satellite camps as in previous years. The organizing of this camp will be dependent on the pandemic situation prevailing at that time.
To read more about the charitable activities of YSS Dwarahat Ashram, click here.
To make a contribution to support the charitable activities of YSS, please click on the link shared below: