"The spiritual soul contact between guru and disciple is one of eternal, unconditional divine love and friendship, bearing no taint of any selfish consideration."

- Sri Sri Paramahansa Yogananda
Guru Purnima is an auspicious day on which devotees in India, and throughout the world, follow the tradition of paying homage to the guru.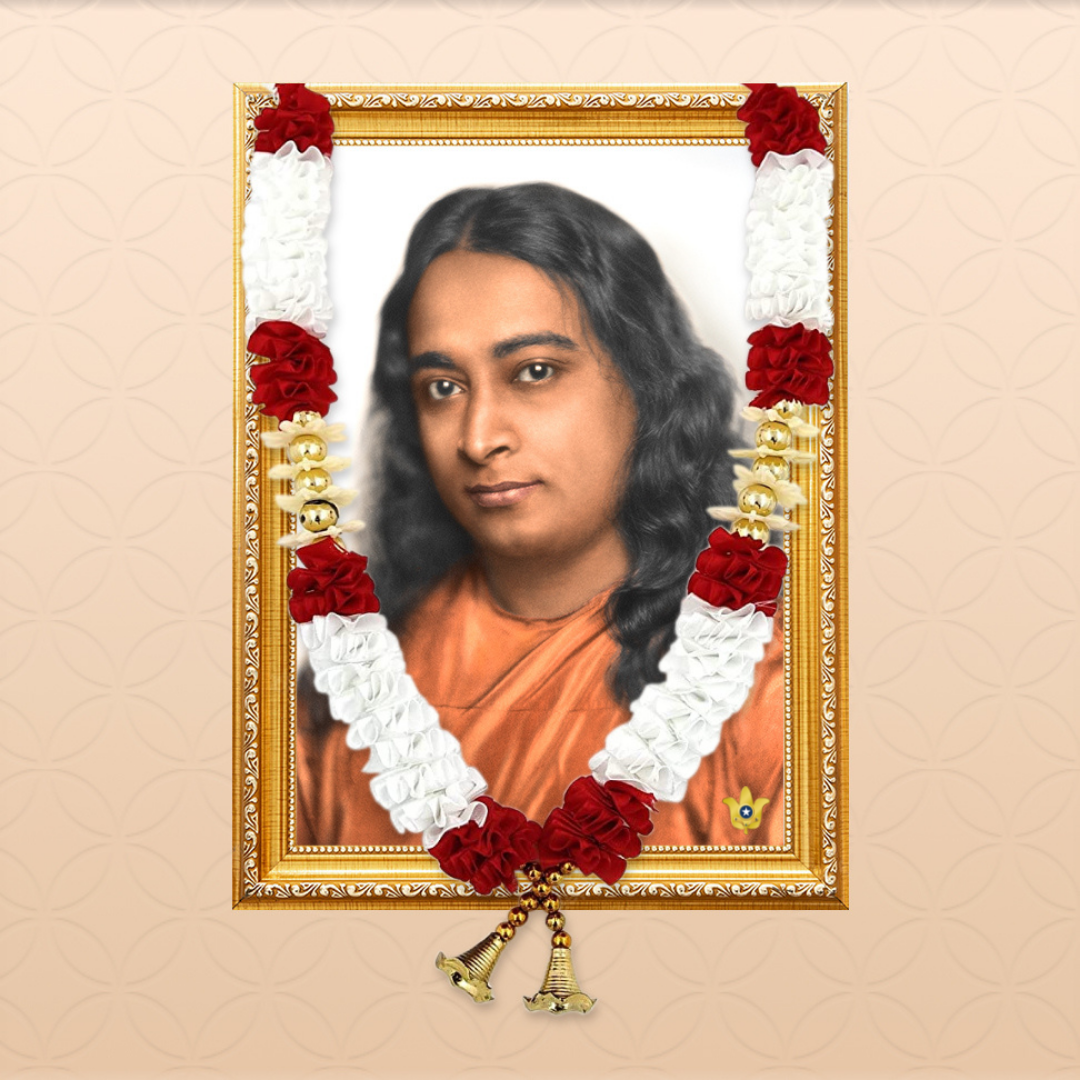 On this sacred occasion, YSS Dwarahat Ashram will conduct a special commemorative programme:
Date: July 3, 2023
Time: 4 p.m. to 6:30 p.m.
Venue: Dhyana Mandir, YSS Dwarahat Ashram
The programme will include chanting, meditation, satsanga, bhajans and pushpanjali.
To view the rest of the commemoration programmes and events scheduled at YSS Dwarahat Ashram for the year 2023, click here.
Please note that registration for this programme has been closed.
DATE

COMMEMORATION DAY

TIME

July 3, 2023

(Monday)

Guru Purnima
Commemorative Programme

Prayer, Chanting and Meditation.

10:30 a.m. –

11:30 a.m.

Satsanga

11:30 a.m. –

12:20 p.m.

Arati

12:20 p.m. –

12:30 p.m.

Closing prayer

12:30 p.m. onwards

Pushpanjali & Kirtan

12:35 p.m.

Guru Langar

1:00 p.m.

July 9, 2023

(Sunday)

Guru Purnima
(Six-hour Long Meditation)

10:00 a.m. –

4:00 p.m.